At Public Works Again!
Aug 02, 2019
From 8-2-19 to 11-1-19, eleven more paintings are available for anyone to see at Morro Bay Public Works building where employees hoped the bright colorful & dimensional paintings would return! All are available for sale through the Morro Bay Art Association.
Main hall...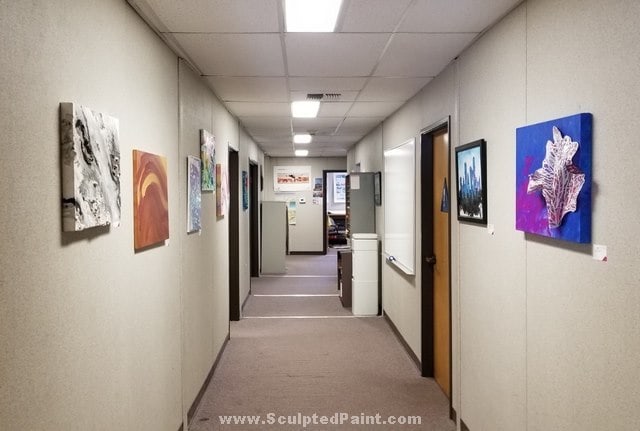 Left side...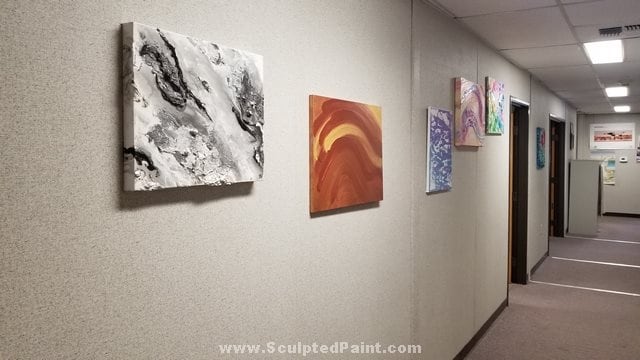 Right side...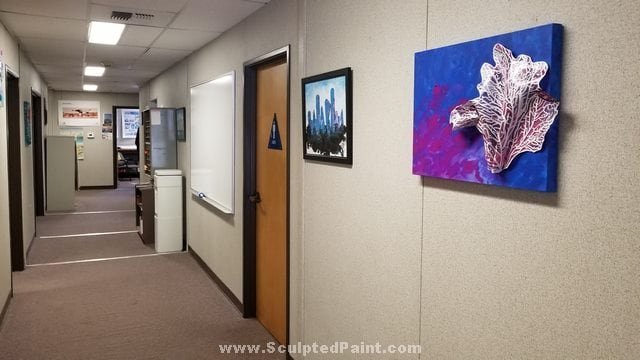 Looking back toward entrance...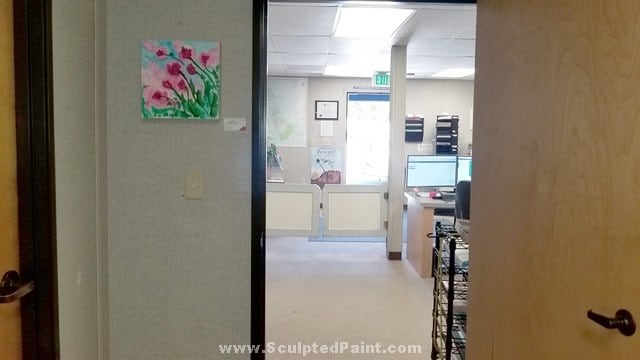 In front room...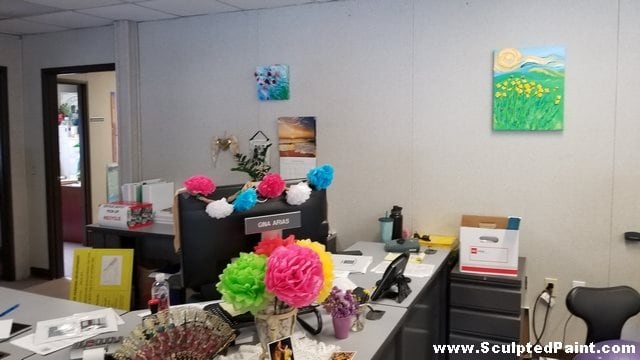 Strands of Infusion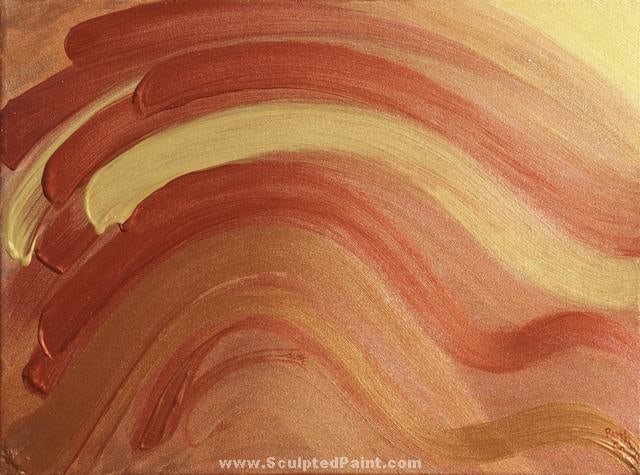 Moody Reflections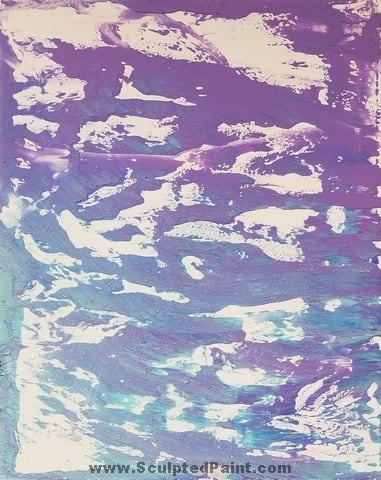 Bright, Fun, Happy 18x24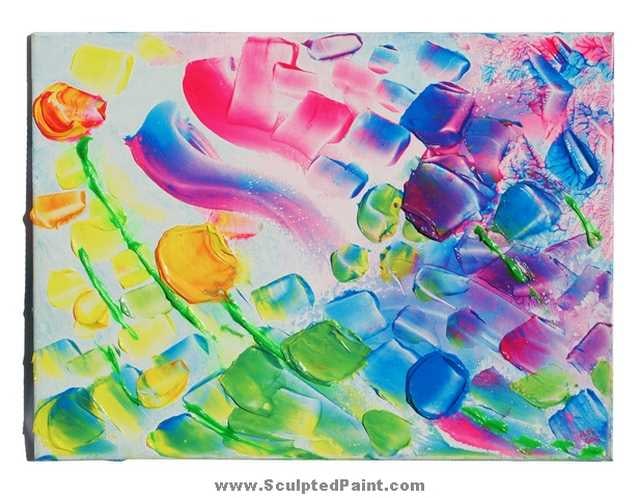 Electric Hair Texture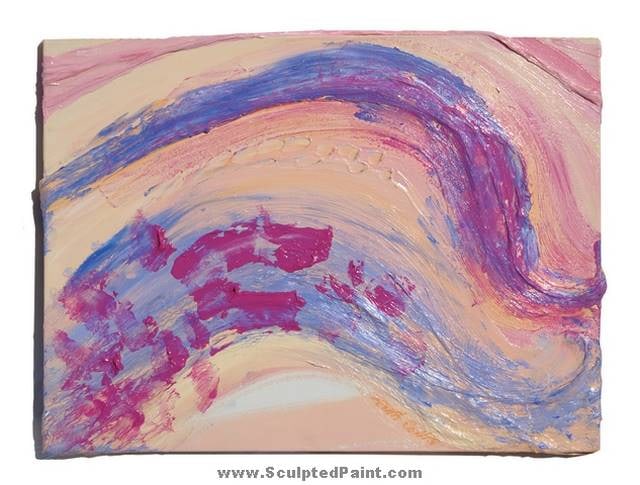 Emerging From the Darkness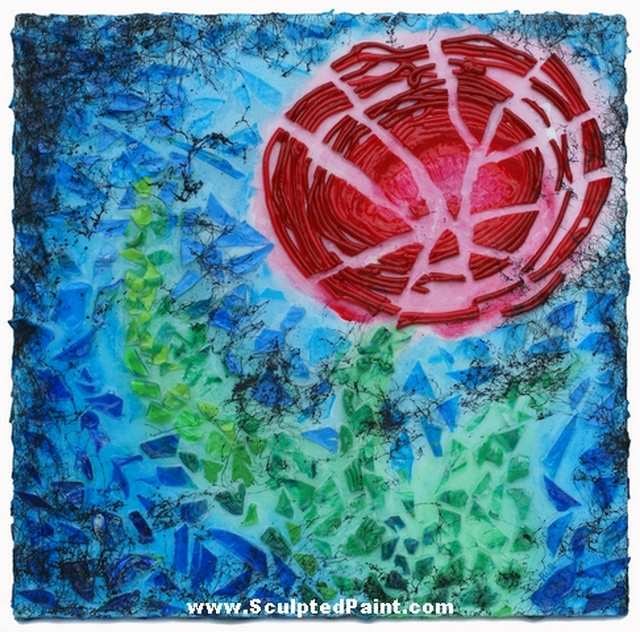 Palette Knife City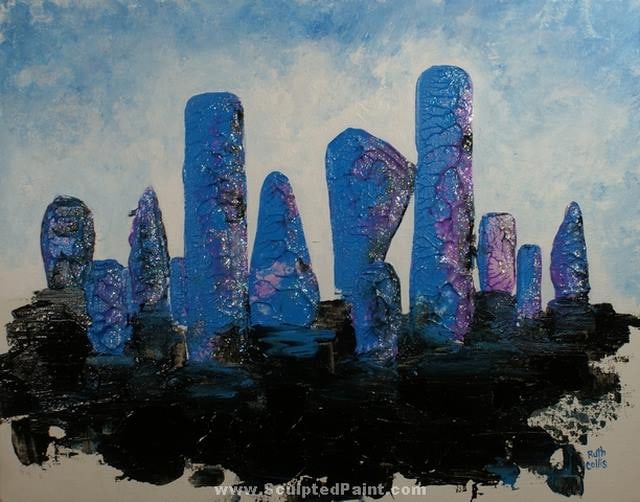 White Sea Fan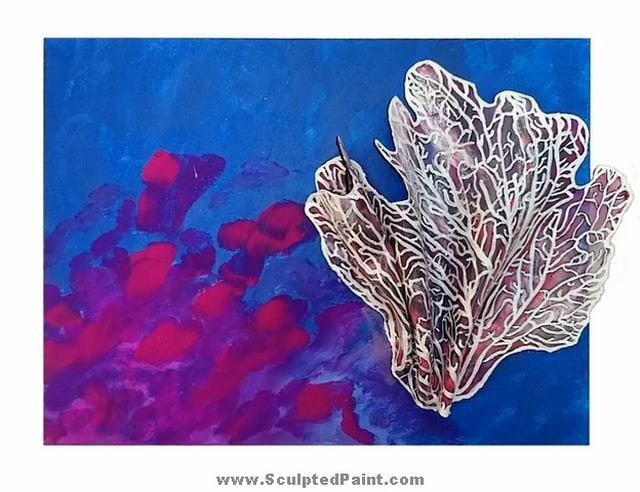 Gel Roses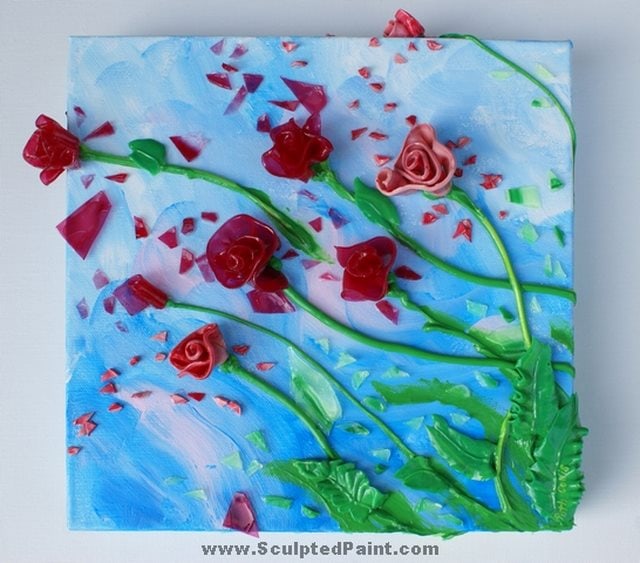 Wildflowers in the Carrizo Plains